National pharmacare is nuanced, and the devil is in the details. What's covered, who pays, and who administers the program all have significant implications on patients and pharmacies.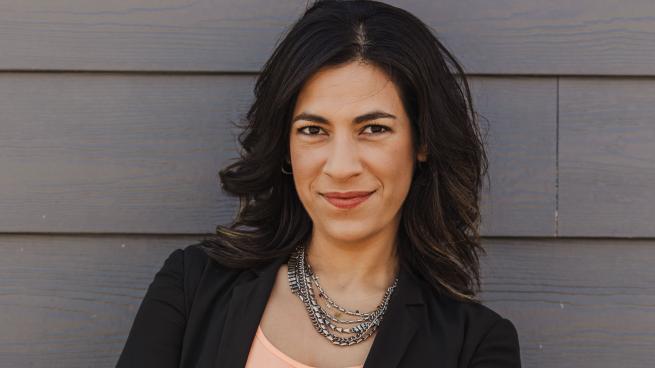 The difference I hope to leave will be to bring people in pharmacy together and connect them in ways that continue to drive our profession forward.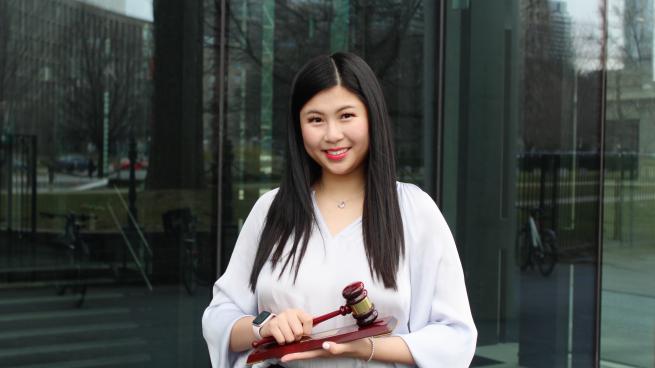 Canadians are eager to travel again. After months of isolation, confinement, and working from home, the thought of getting away to relax at a resort, explore far-off lands, or simply visit friends and family is wondrously appealing.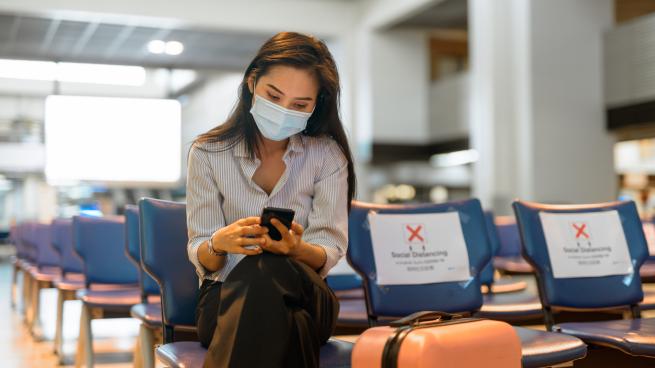 The COVID-19 pandemic has exposed Canada's dependence on foreign countries in the pharmaceutical industry. With 73% of prescriptions filled in Canada being for generic products[1], it is now more important than ever to improve the reliability of the supply chain.
Read more from Pharmascience
How many treatment algorithms have you seen changed over the course of your career? Several! And you know what? We will likely see some more in the coming years.  Why did these changes happen? They happened because we realized there was a better destination we could take our patients to, and we changed the way we treated them as a result.
Read more from Jesse McCullough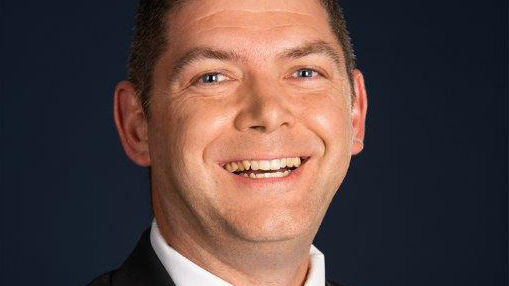 As health-care professionals, pharmacists have a unique and important role that is multifaceted and ever changing. Every year our scope of practice grows, therapeutic approaches in clinical care evolve, and we face new business pressures.
Read more from 'Go To Doctor'