Pharmacists have the skills, knowledge and most frequent contact with patients and can make significant impacts on their lives. Shingles prevention is one of the most impactful preventive interventions pharmacists can make for at-risk patients.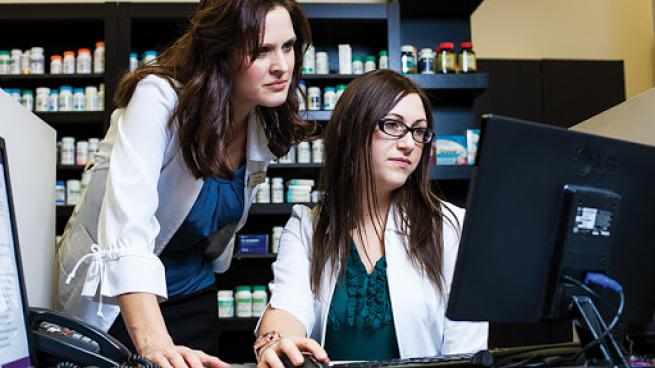 If you have an idea, something that will make life better for pharmacists, or patients, or both, explore it at all costs. You never know when your idea might change the way we practise. After all, a better future for all pharmacists is a safer future for all patients.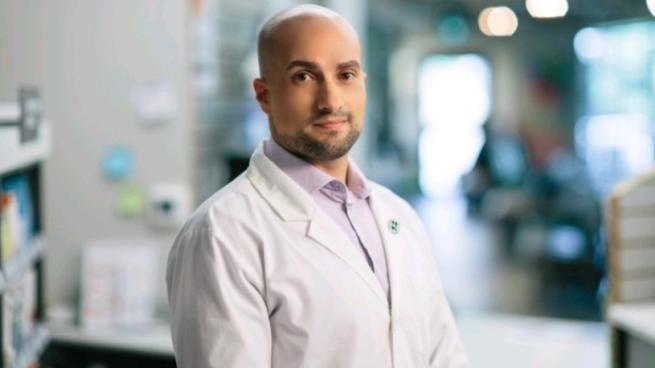 In case you were unable to complete the evaluation during the live webinar, you may submit your responses here
Earn CEUs alongside industry experts and business-minded pharmacists on April 1, 2023, at the International Centre. 
LEARN MORE!
The way you as a pharmacist-owner think about the evolution of your business can make a big difference before, during and after it comes time to sell.
The right way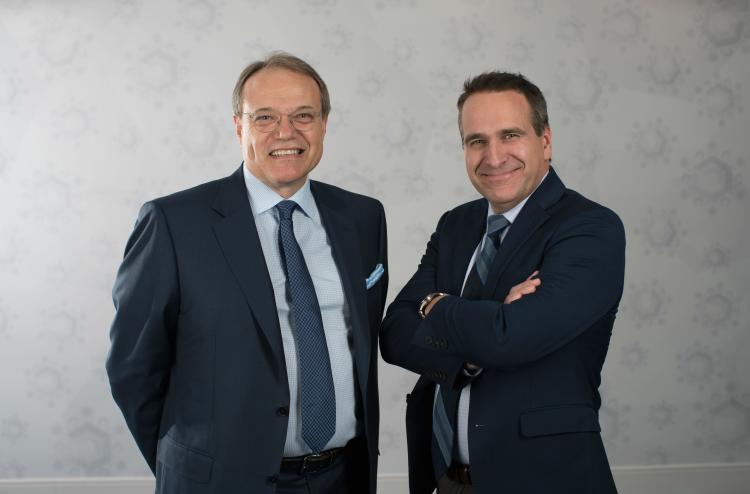 Are there times when we lead others from more than one direction? More specifically, when leading our patients, what direction are we leading? To me, or at least the me of several years ago, I would think it was leading down. However, now that I have spent some time examining directional leadership, and more specifically traced the line of authority, I do not believe that is the case.
Read more from Jesse McCullough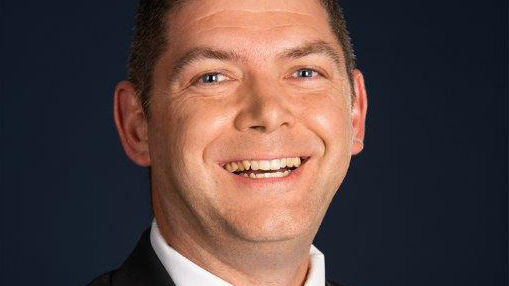 You never know what benefits are available by tapping into other people's networks. Effective business networking means developing professional business relationships that could or might lead to opportunities for both parties involved with the intention of helping others benefit.
Business networking events are back!