What excites me the most about entrepreneurship are the endless possibilities that come along with it. As a community pharmacy owner, and with our expanded scope of practice, there is so much room in increasing the value of our professional work through creating niches, specialties and services.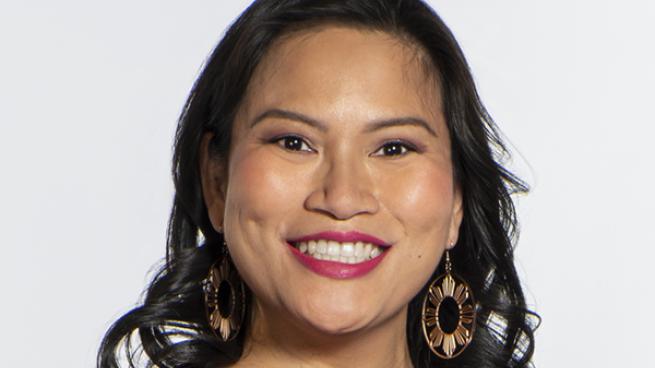 While many pharmacy owners are looking to scale back, automate, or even eliminate the need for employees, other pharmacy owners are still facing the hiring challenge, even as the pandemic emergency has lifted.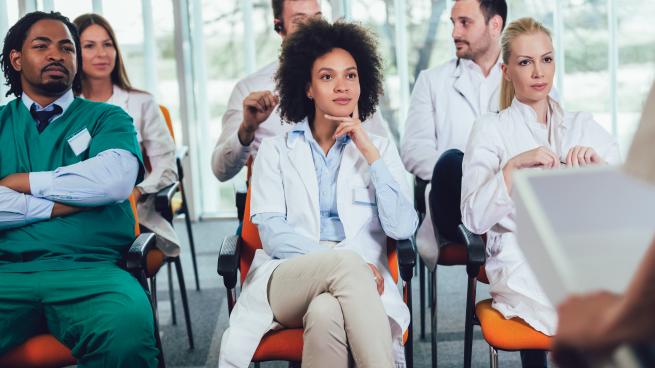 The ministry is encouraging retailers to place final orders by June 16.
People are any workplace's most valuable asset. They are what make it all tick. To run a great pharmacy, we need great people. To find great people, we need to interview like a champion. Knowing that executing a great interview is a skill and hiring the right person is essential, it is worth time analyzing what interview questions pull out the most value in the least amount of time and what red flags we cannot afford to miss.
hiring drought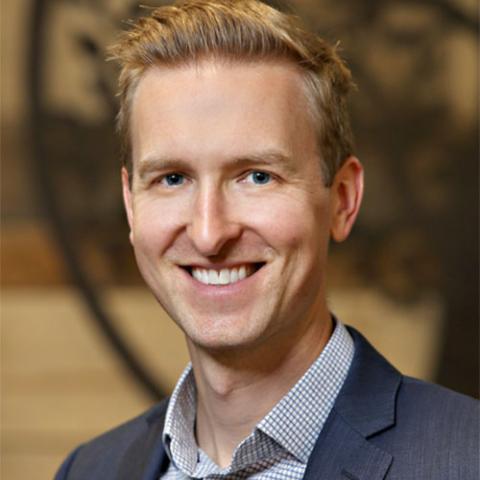 What if I am contributing to the development of other leaders around me and they can see things from a unique perspective – a perspective that I do not have? That's when magic happens.
Read more from Jesse McCullough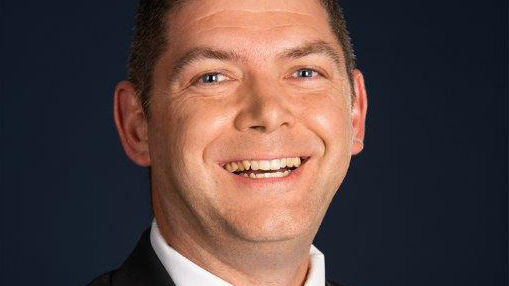 In previous articles, we looked at a few common types of accounting errors, from improper inventory record-keeping to inappropriate accounting for capital and staff expenses. But there are many other gaffes we have seen occur during our years supporting pharmacist-owners who want to sell their businesses.
Accounting mistakes