I have made it my personal mission to challenge preconceived notions about what pharmacists can and cannot do: to improve and advance health globally. No matter what their career path might be, pharmacists have the ability to influence change and contribute to healthcare.
A recent Canadian Pharmacist Association national survey on pharmacists' mental health revealed some disturbingly negative results with many of us at risk of leaving the profession and others currently looking elsewhere for work.
It's important to remember that the role of the pharmacist has always been clinical, but now there is increased awareness, and public expectations have finally aligned with what we've been capable of offering for a long time.
The COVID-19 pandemic has exposed Canada's dependence on foreign countries in the pharmaceutical industry. With 73% of prescriptions filled in Canada being for generic products[1], it is now more important than ever to improve the reliability of the supply chain.
Read more from Pharmascience
Whether we like it or not, we are all leaders. But even though we are all leaders, we have different skillsets and leadership gifts, and that makes us unique. We are all unique leaders. Today, we will touch on a part of our leadership that may make us a bit uncomfortable. Rest assured, if you become uncomfortable today, that is for your benefit tomorrow.
Read more from Jesse McCullough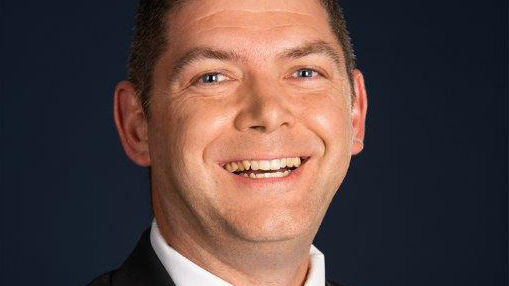 As health-care professionals, pharmacists have a unique and important role that is multifaceted and ever changing. Every year our scope of practice grows, therapeutic approaches in clinical care evolve, and we face new business pressures.
Read more from 'Go To Doctor'