We find ourselves in an exciting era for the pharmacy profession! Pharmacists in British Columbia, Alberta, Saskatchewan, Ontario, Quebec, New Brunswick, Nova Scotia, Prince Edward Island, and Newfoundland and Labrador now have the authority to prescribe for various minor ailments.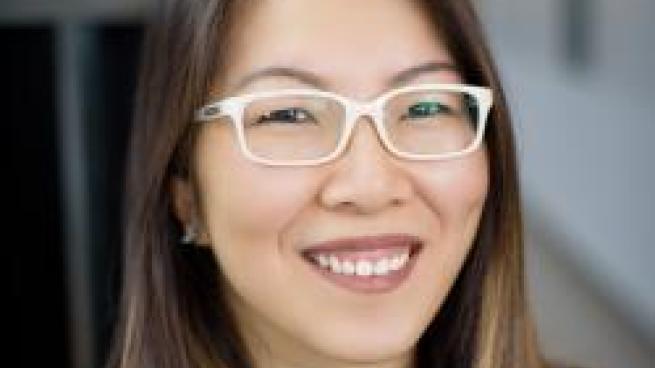 Despite the numerous commercially manufactured medications available, there are still therapeutic gaps that can be addressed through sterile and non-sterile compounding.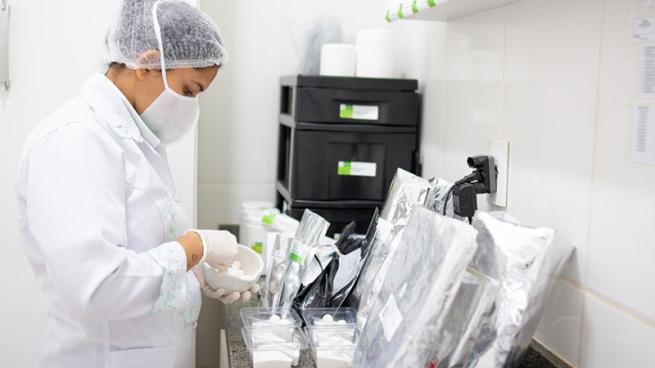 Pharmacy is like a snow storm.During a heavy storm, we cannot keep up with the falling snow even with constant shoveling. We end up going about our lives, then dealing with the damage when the storm is over. The act of shovelling is put on hold until after the storm is over. 
Pharmacy waitlist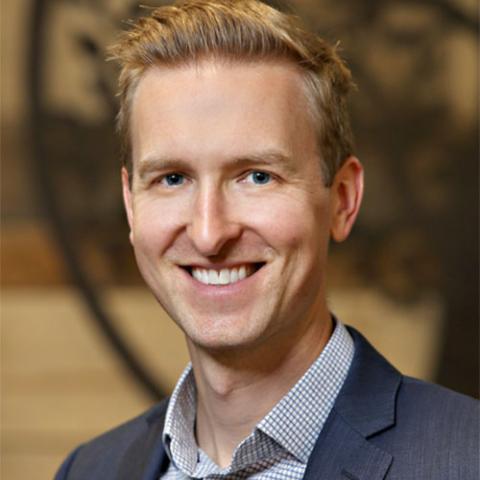 There are far too many times when a patient is diagnosed, a medication is prescribed, and the timeline to assess success or failure of the therapy is not defined in a timely or meaningful way. It is like a circle that is incomplete.
Read more from Jesse McCullough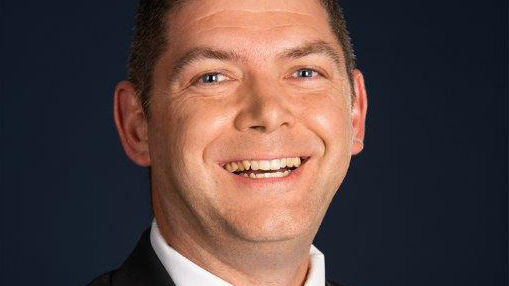 Tax-loss selling is an investment strategy that can lower your tax bill. Interested in knowing more? Does this apply to your pharmacy business? Read on. This investment strategy kicks in when you sell a stock for a capital loss, so that you can use the loss to offset realized capital gains with a view to reducing the tax you ultimately pay.
Year-end