As accessible healthcare providers, pharmacists are well-positioned to make a great impact for their patients in various ways. I'm most excited about using our accessibility and positioning within the broader healthcare system to fulfill unmet needs.
It was not until I experienced this firsthand as a patient that I realized: the patient journey and experience is complex and frustrating. This is also an opportunity for businesses to create value and profit from providing much needed solutions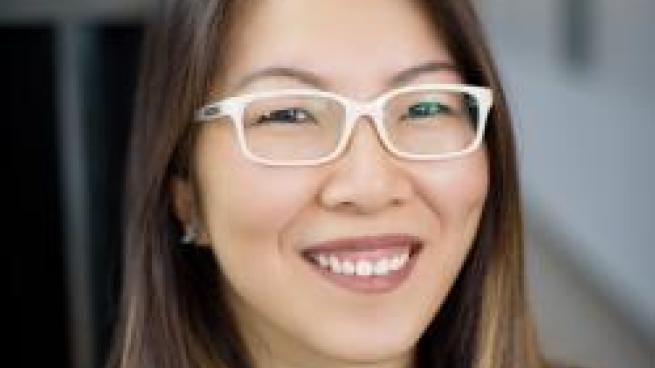 Help improve your patients' health and reduce healthcare system costs by delivering medications in blister cards: the packaging that improves medication adherence rate by 61% to 96%. To help you offer this service, find the SynMed solution that fits your needs!
Sponsored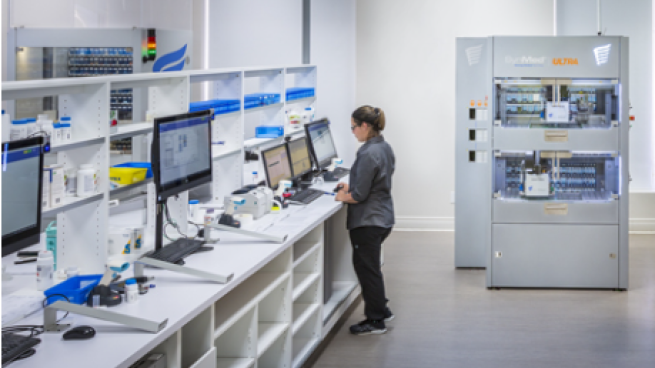 As with accounting and legal resources, planning to sell your pharmacy provides an opportunity to re-evaluate your financial advice and confirm that you have the right advisor.
Read more from Mike Jaczko and Max Beairsto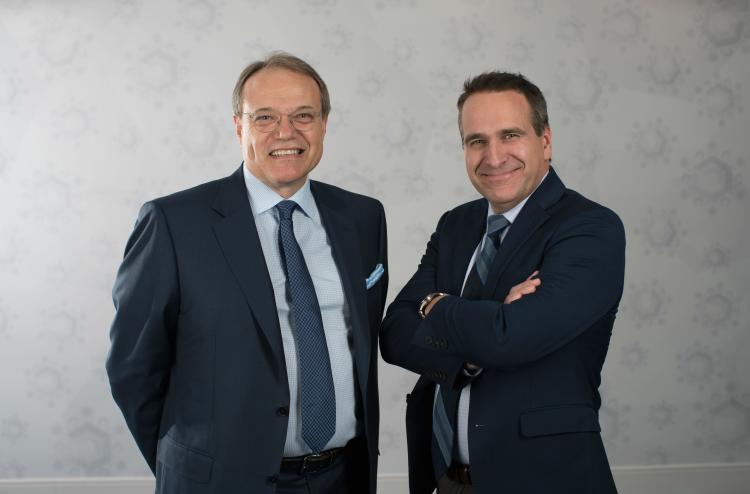 Think about this: when we each of us entered pharmacy school or began working in a pharmacy, we knew very little. Then through a steady diet of intentionally learning the various aspects of pharmacy practice, we grew and became more confident and competent in the care we provide.
Read more from Jesse McCullough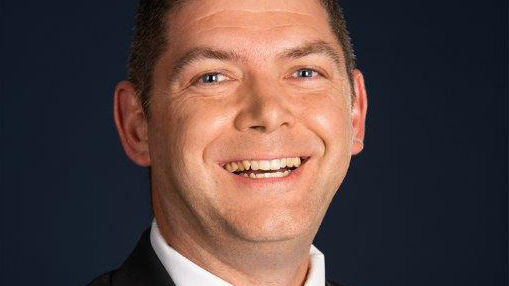 You never know what benefits are available by tapping into other people's networks. Effective business networking means developing professional business relationships that could or might lead to opportunities for both parties involved with the intention of helping others benefit.
Business networking events are back!