Becoming involved in the field of dermatology for many of us can be intimidating. One of the areas in which a lot of dermatology patients will need help is formulas to treat hyperpigmentation.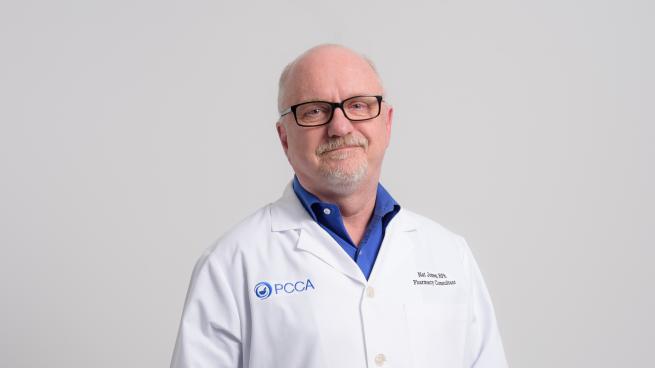 This patient-care model, in which each team member practises to their full scope, is at the core of Howe Sound's ability to adapt to the evolving pharmacy landscape while generating revenue for the pharmacy, says Juozaitis, who has owned the pharmacy since 1988.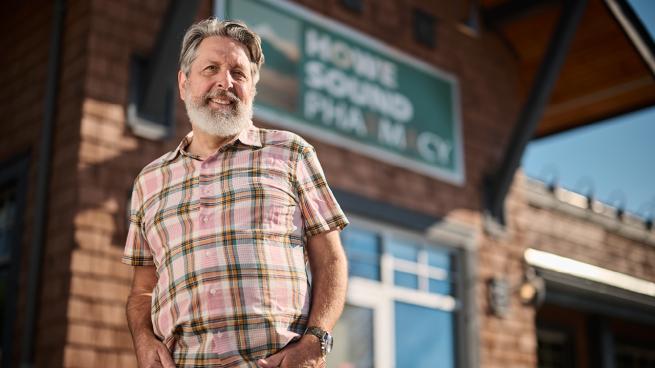 Seeing customers who are able to regain control over their health, reduce burden on their caretakers or even just express joy with the experience that a member of the Boggio family of pharmacies gave them puts a smile on my face and pushes me to keep striving for improvement.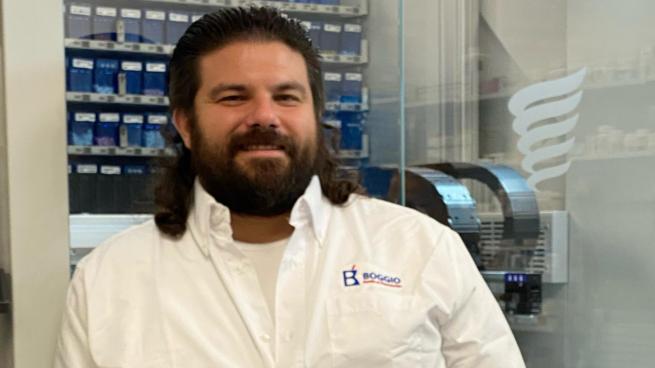 Like many pharmacy manager-owners, I have conducted a few interviews in my time. Some were highly collaborative and resulted in all-stars still working strongly with us today. Other résumés turned into napkins or scrap paper.
hiring pharmacy staff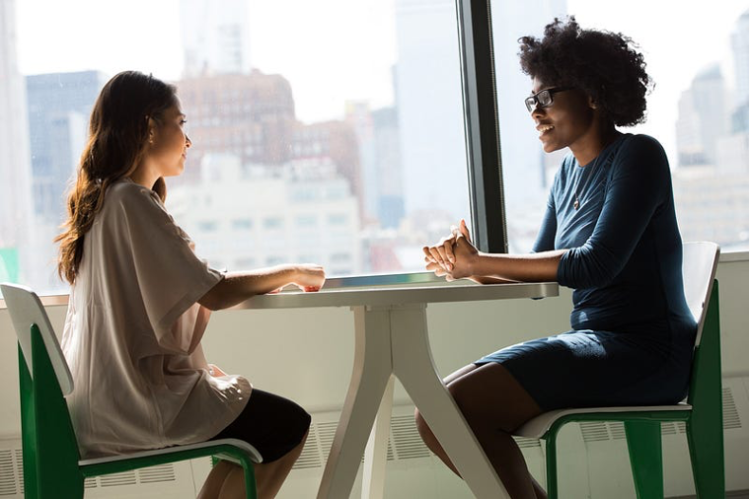 In the world of pharmacy leadership, the ability to navigate risks effectively is a crucial skill. Just like a ship captain charts a course through treacherous waters, pharmacy leaders must steer their teams and organizations through potential pitfalls. But how can pharmacists learn to balance advancing practice and risk?
Read more from Jesse McCullough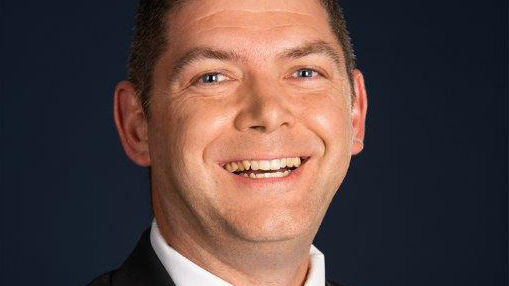 Selling a pharmacy is a big life event, and it will impact your financial and emotional well-being for a long time to come. It is not a decision to be taken lightly, no matter how flattered you might be. So, if a buyer comes calling, step back and take a breath. Let the first flush of emotion pass.
buy your pharmacy