I love being a pharmacist because I love making a difference in the everyday health of patients and the community I serve.
Feeling burned out? Has your current effort been on growing your pharmacy OR dealing with vaccines, sanitizing, and putting out fires? From a business perspective, it's time to move your focus back to thinking about growing your pharmacy. If you're not growing, you're shrinking.
In December 2020, Neighbourhood Pharmacies collaborated on a report about community pharmacy's readiness for COVID-19 vaccinations, which highlighted the value pharmacy teams bring in terms of accessibility, knowledge and trust.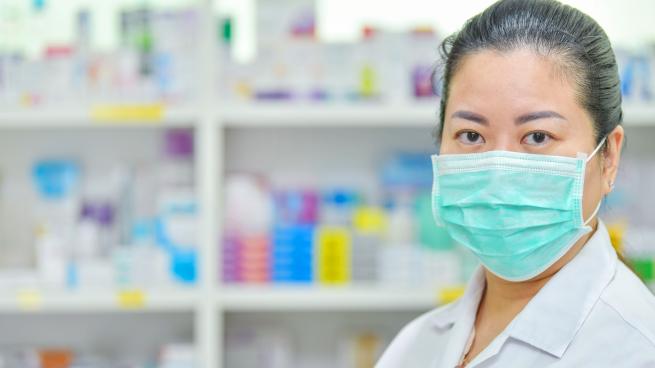 Pharmacy U Toronto will be returning to the Toronto International Centre on April 2, 2022. Watch this space for more news!
Save the date!
The COVID-19 pandemic has exposed Canada's dependence on foreign countries in the pharmaceutical industry. With 73% of prescriptions filled in Canada being for generic products[1], it is now more important than ever to improve the reliability of the supply chain.
Read more from Pharmascience
I believe that our oaths are one of those defined points that we must anchor ourselves to professionally and with our leadership. Oaths are promises that we make to the people we serve. And when we keep those promises, we can progress in an expected way.
Read more from Jesse McCullough
As health-care professionals, pharmacists have a unique and important role that is multifaceted and ever changing. Every year our scope of practice grows, therapeutic approaches in clinical care evolve, and we face new business pressures.
Read more from 'Go To Doctor'