I don't have to conform to the standard role of a pharmacist. I don't have to clock in and out. I don't have to suppress my creative ideas due to restrictive job roles and responsibilities.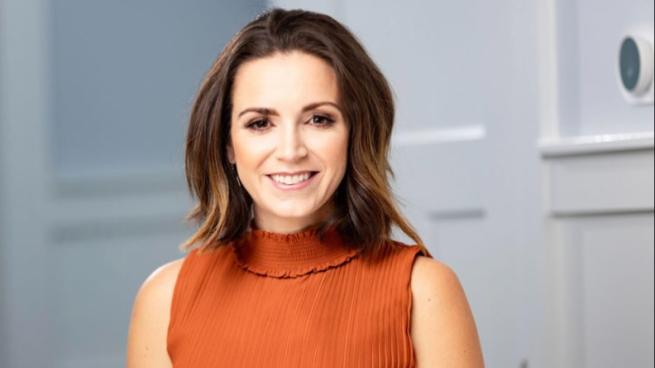 Embracing the business side of pharmacy goes beyond just maximizing profits; it also involves enhancing patient outcomes, healthcare systems, and the profession as a whole.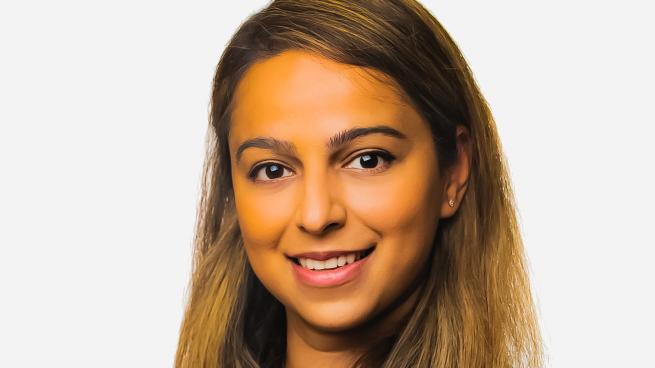 Taking the time to reflect and being open to learning business strategies will not only contribute to our overall success but also provides a greater appreciation for the intricacies of pharmacy.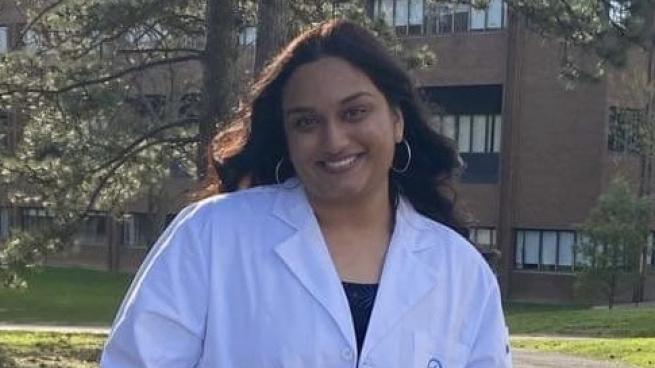 Important negotiations are about relationships, something pharmacists know a ton about. Each day we make friends with strangers needing health advice and tools to pair them with.
Negotiating
Many pharmacists are highly sensitive to risk. I would actually go so far as to say that pharmacists are largely risk averse. And for good reason. We hold people's lives in our hands. If you have ever made a dispensing error, it sticks with you.
Read more from Jesse McCullough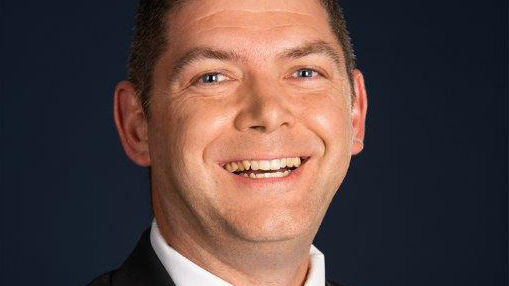 When Ontario pharmacy owner Mike Cavanagh pioneered an appointment-based model of practice in 2018, which is anchored by the synchronization of chronic medications to facilitate quarterly follow-ups with patients, little did he know he would be ramping up the model to new heights during the COVID-19 pandemic.
Embracing change