I've discovered that the greatest impact I've made in my career is not with my patients but with my colleagues. While the impacts I've made with patients fulfill my sense of purpose, the biggest difference I can make is helping empower my colleagues to be confident and effective in their work.
Change is a must. Change is the future, however small, for pharmacy. It's been a while since I have written an article and it took me some time to think about a topic that is relevant yet important. Then I thought, there is nothing else more relevant to talk about than change.
The COVID-19 pandemic has exposed Canada's dependence on foreign countries in the pharmaceutical industry. With 73% of prescriptions filled in Canada being for generic products[1], it is now more important than ever to improve the reliability of the supply chain.
Read more from Pharmascience
If you do not have a plan to improve your leadership skills, don't be too hard on yourselves. Understand that few people do. That is normal. Perhaps too normal considering the state of the world. But if you want to improve your leadership skills, I encourage you to do something about it. Today!
Read more from Jesse McCullough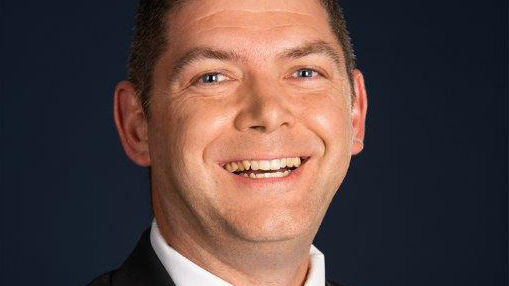 As health-care professionals, pharmacists have a unique and important role that is multifaceted and ever changing. Every year our scope of practice grows, therapeutic approaches in clinical care evolve, and we face new business pressures.
Read more from 'Go To Doctor'