I have made it my personal mission to challenge preconceived notions about what pharmacists can and cannot do: to improve and advance health globally. No matter what their career path might be, pharmacists have the ability to influence change and contribute to healthcare.
I became a pharmacist because of my love of science and people. Plus, I love the idea of continual learning. There is so much to discover about pharmacy as a career, how to interact with our patients and new, innovative medicines.
The increasing scope of practice and evolving role of the pharmacy technician are a couple of the many things that excite me about being in this profession. Throughout the past two years, it has become quite evident how valuable pharmacy technicians are in the healthcare industry.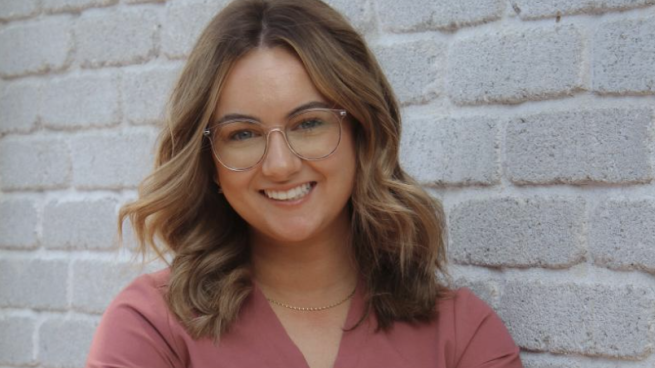 The COVID-19 pandemic has exposed Canada's dependence on foreign countries in the pharmaceutical industry. With 73% of prescriptions filled in Canada being for generic products[1], it is now more important than ever to improve the reliability of the supply chain.
Read more from Pharmascience
When it comes to our leadership, there is a point that we really struggle to move past.  And we will never move past that point unless we go through the discomfort of growth.
Read more from Jesse McCullough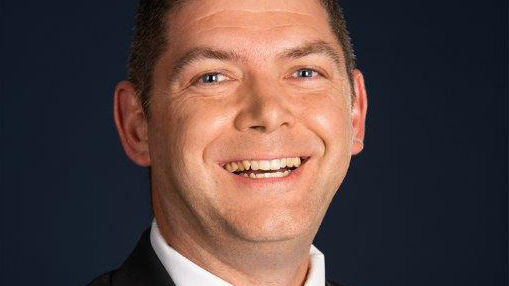 As health-care professionals, pharmacists have a unique and important role that is multifaceted and ever changing. Every year our scope of practice grows, therapeutic approaches in clinical care evolve, and we face new business pressures.
Read more from 'Go To Doctor'