As pharmacists, we are cautious by nature, and recent concerns surrounding this new technology are certainly valid: Who gets to decide who controls the information that is being provided? How do we protect patient confidentiality if an AI tool is using patient data?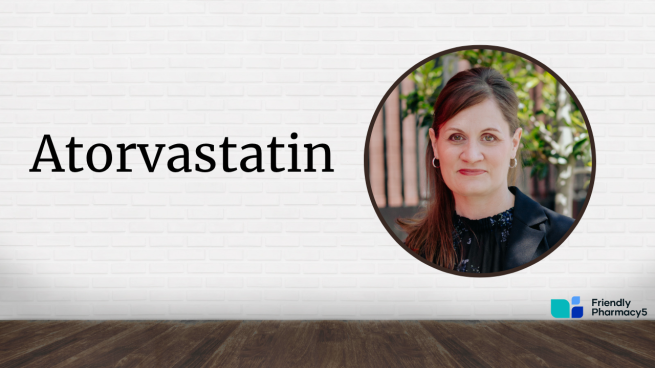 Since 2012, the Canadian Foundation for Pharmacy has collected information on scopes of practice for pharmacists, province by province, including the fees paid by governments and claims data. Click here to download our latest Services Chart, updated in January 2023.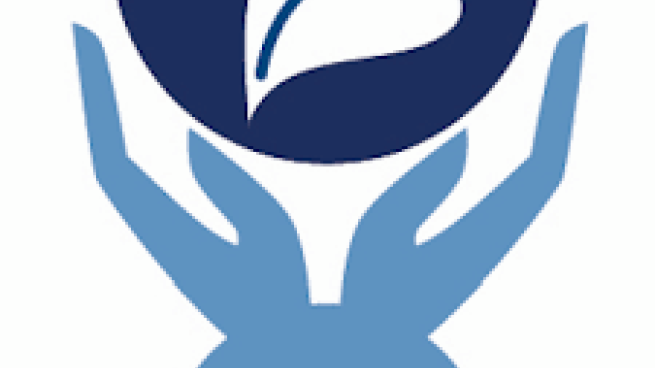 In a special report in March, the FAO said the province was projected to be short 33,000 nurses and personal support workers by 2028.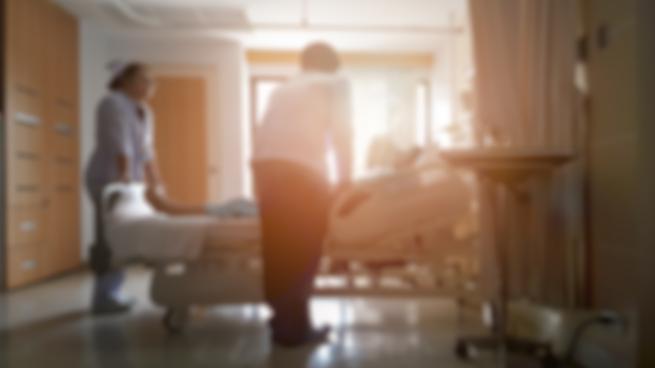 Gone are the days where your next hire would walk in, shake your hand and a conversation led to finding your next all-star. The fact that this may have even worked in the past is mind-blowing. To find more résumés, we need to plant seeds, but not just when we need to actively grow something. We need to constantly be recruiting instead of waiting for a workforce gap to happen.
hiring drought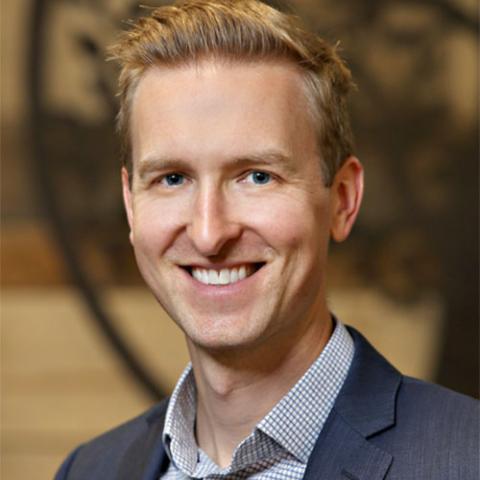 In the context of leadership growth, the next level is the act of contributing what you are learning to someone else. It is helping others around you become better leaders. It is building your bench of competent and confident leaders.
Read more from Jesse McCullough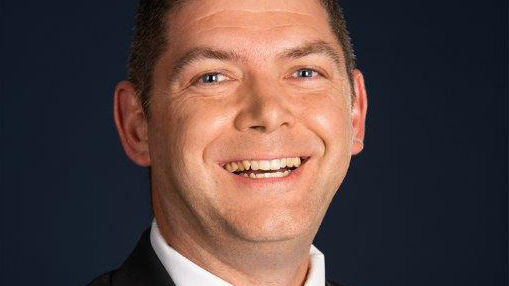 In previous articles, we looked at a few common types of accounting errors, from improper inventory record-keeping to inappropriate accounting for capital and staff expenses. But there are many other gaffes we have seen occur during our years supporting pharmacist-owners who want to sell their businesses.
Accounting mistakes