Join us on Saturday, April 1st at 730 a.m. to learn more about yourself, conflict management, and what you can do to better manage difficult situations, conversations, and people.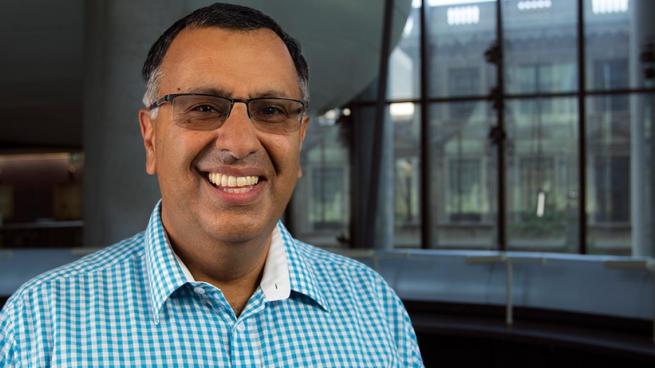 I don't define myself as a successful entrepreneur just yet and I think that is part of what drives me. I like to think of success as something that is really never fully achieved but always something you are striving for. This helps give me motivation and purpose.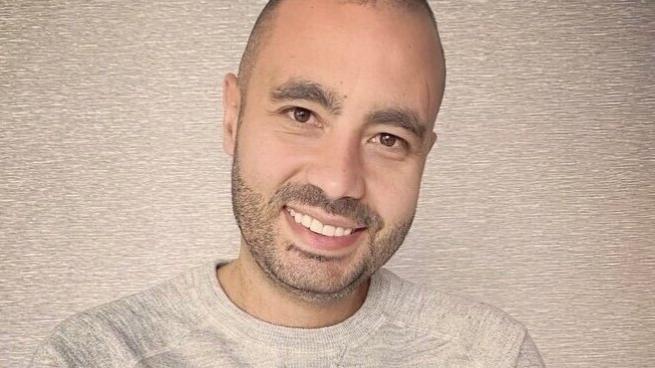 For many pharmacists, this is a time of extraordinary opportunity to make an impact. For some, however, it will mean a lot of stress. Other pharmacists will soar. Now differentiation is the name of the game.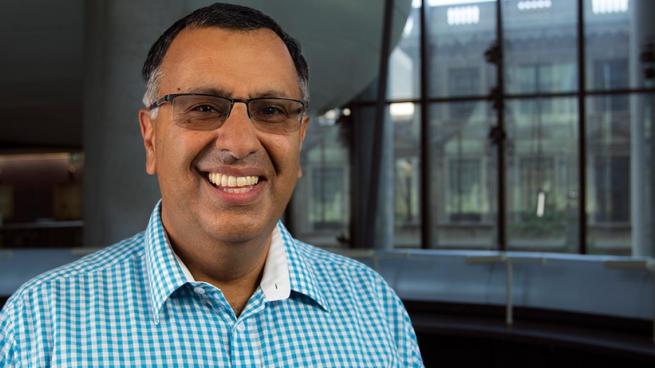 Earn CEUs alongside industry experts and business-minded pharmacists on April 1, 2023, at the International Centre. 
LEARN MORE!
The simplest way to obtain buy-up is togetherness. A team matures when they are united and have each other to follow. During turmoil, if they win as a team no one overstays their welcome by taking too much glory. If they lose as a team, no steps out of line because they understand it was a collective loss.
pharmacy teams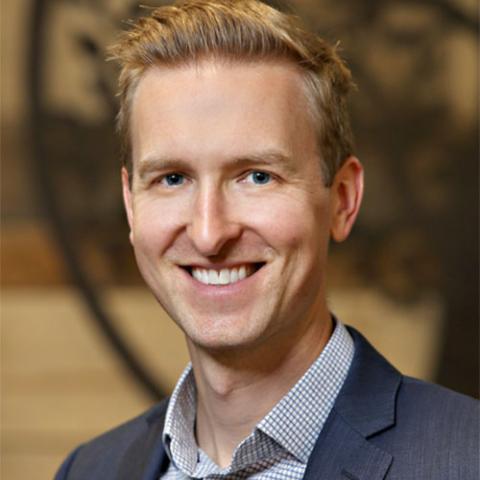 Over the last several weeks, we have looked at the various directions of directional leadership. That is all well and good, but what are you going to do with that information? 
Read more from Jesse McCullough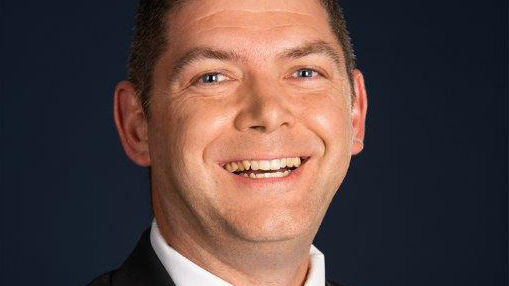 You never know what benefits are available by tapping into other people's networks. Effective business networking means developing professional business relationships that could or might lead to opportunities for both parties involved with the intention of helping others benefit.
Business networking events are back!