I am using this opportunity to tell you about my mistakes. To destigmatize mistakes. To hear from experts about professional practice, remediation, and discipline. To talk about root cause analysis and the true utility of being honest with yourself.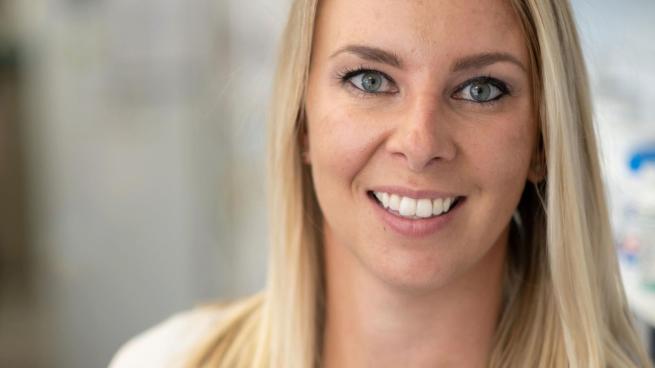 By the end of the presentation, participants will have a comprehensive understanding of the current state of influenza and the strategies for protecting older adults.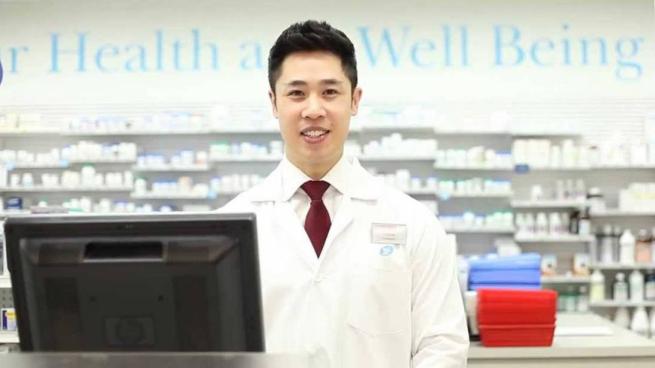 In Season 2 of the Leadership series, a young/early career leader in pharmacy has been featured on a weekly basis.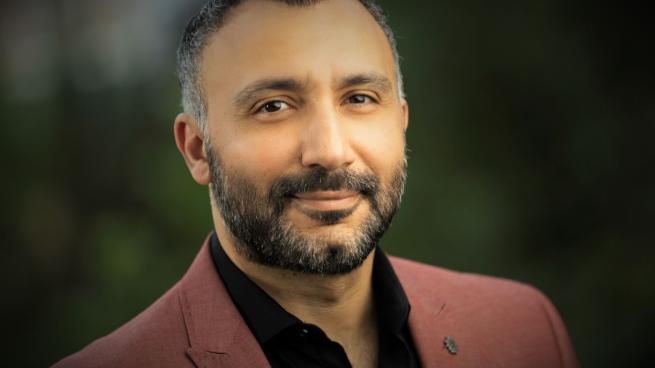 Earn CEUs alongside industry experts and business-minded pharmacists on April 1, 2023, at the International Centre. 
LEARN MORE!
Relative to the history of our profession, only more recently have pharmacists been pushed to invent from scratch through prescribing. This is a new mental model, where we use the same analysis but then move on to create the solution instead of select it from what is put in front of us.
teleprompters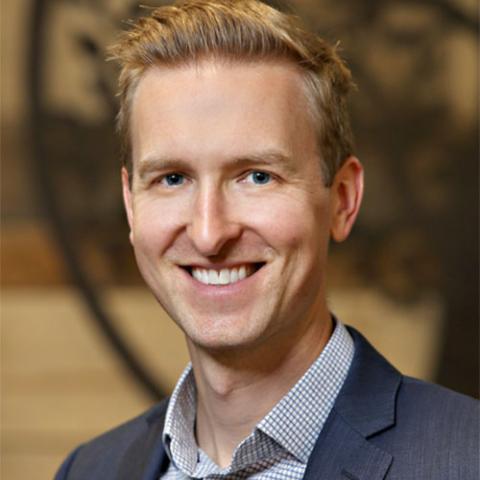 One of the most important ways we lead is by leading up. This is key for a number of reasons. Perhaps most notably, it is because when we lead up, we make life easier for our boss. And in turn, our boss can make life easier for us. And if you are serving on a team with others who have the same boss, life can improve for all of you! 
Read more from Jesse McCullough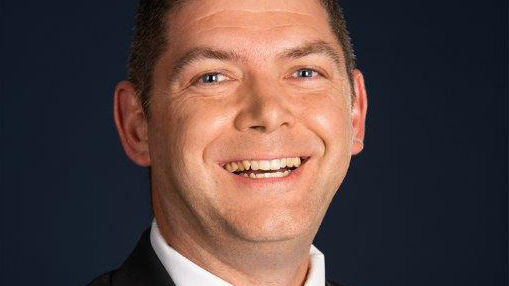 You never know what benefits are available by tapping into other people's networks. Effective business networking means developing professional business relationships that could or might lead to opportunities for both parties involved with the intention of helping others benefit.
Business networking events are back!